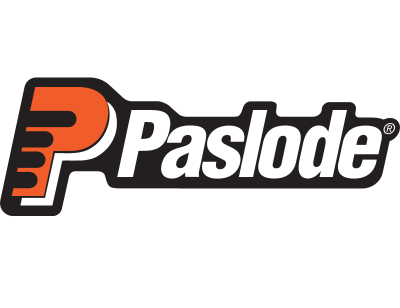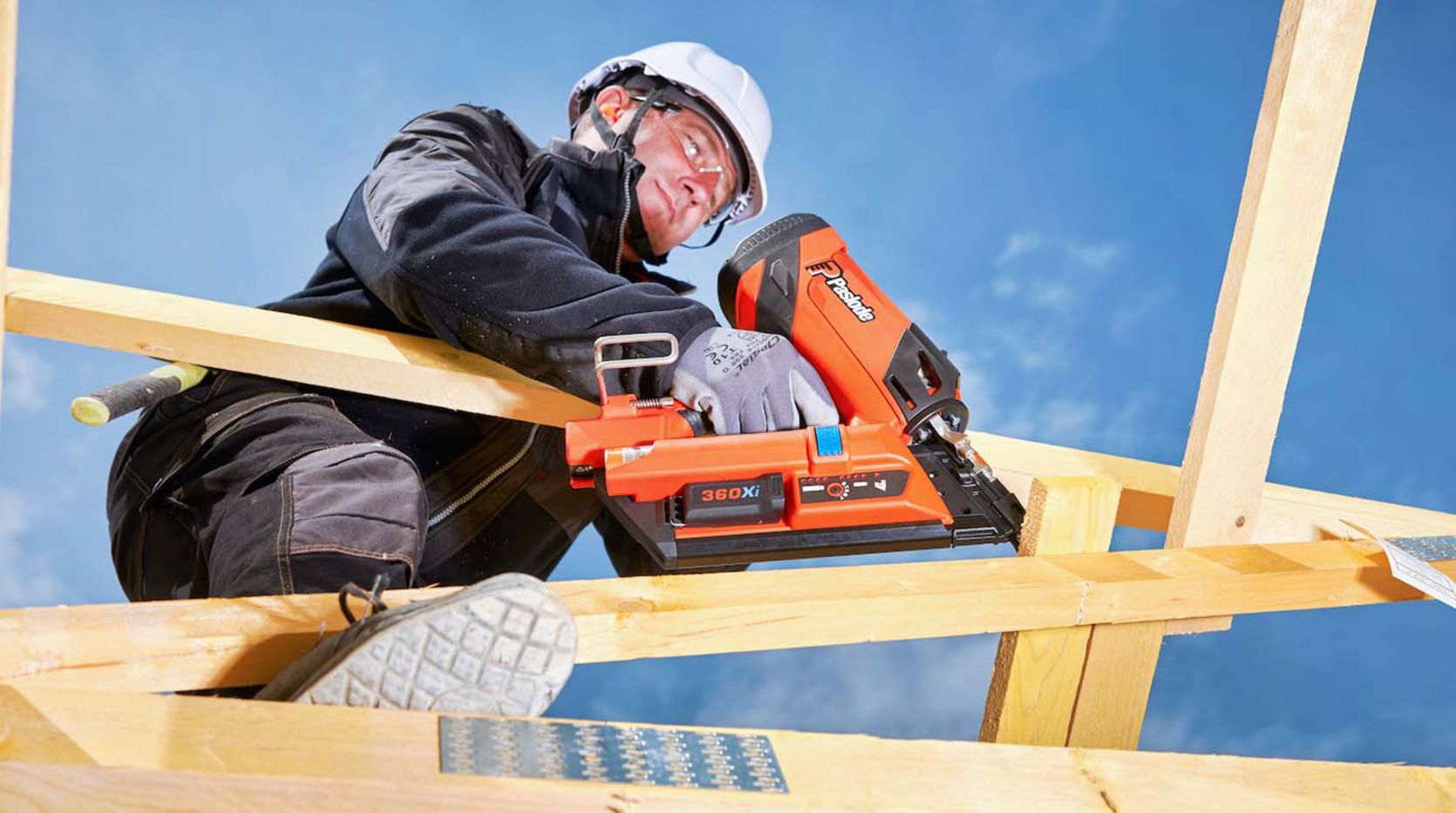 Known throughout the trade for offering leading systems and are experts in providing the timber construction industry with high quality fixing systems.
When it comes to first and second fix systems Paslode continue to innovate to help you get the job done quickly and efficiently with tools and fixings that can be relied upon to fit & forget.
You need to update your settings to view this content.This won't take a second...
You need to update your cookie setting to view video content. To do this simply set the YouTube cookie to be 'on'. You can make this change here.