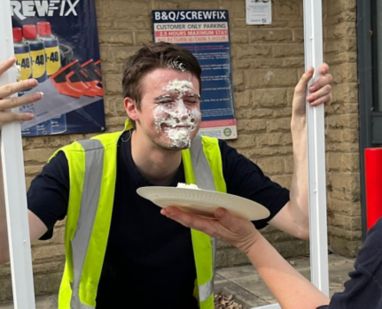 Screwfix Foundation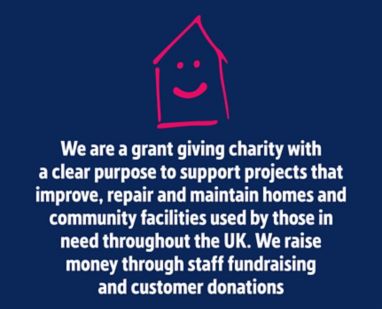 Grant Giving Charity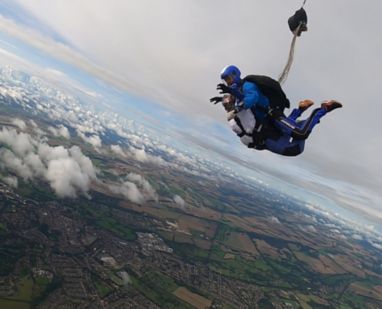 Screwfix Foundation 2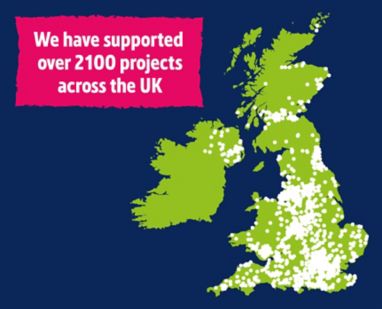 Supporting over 2100 Projects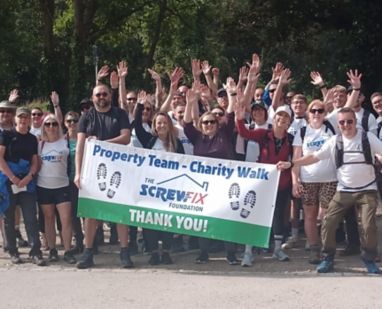 Charity Walk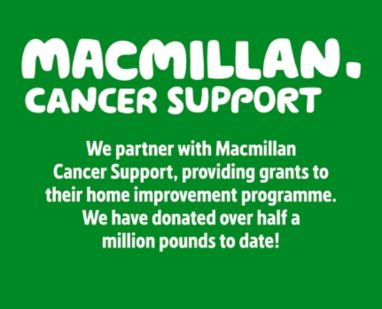 Macmillan Cancer Support
Who Are We?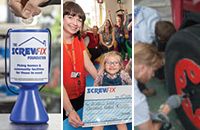 The Screwfix Foundation is a registered charity set up in 2013. We are passionate about making a difference to communities across the UK. We are a grant giving charity with a clear purpose to support projects that improve, repair and maintain homes and community facilities used by those in need throughout the UK.
The Screwfix Foundation currently offers local registered charities and not for profit organisations funding up to the region of £5,000. All applications are reviewed individually by our team on a quarterly basis, the review dates are in March, June, September and December. Please see our Full eligibility criteria.
How do we raise money? We raise funds throughout the year to support causes that will change people's lives. Look out for raffles and fundraising weeks held within Screwfix stores and you can also round up your pennies when shopping online at www.screwfix.com or on the Screwfix app.
As well as helping local charities and not for profit organisations, we also partner with Macmillan Cancer Support, donating funds towards their home improvement programme, which helps people suffering from cancer in financial need with minor home improvements.
You can see all of the great charities we have supported here.
How to Apply
Before applying for funding from The Screwfix Foundation, your organisation MUST:
Be a registered charity or not for profit organisation.
Help those in need. This could be by reason of financial hardship, sickness, distress or other disadvantages in the UK.
Be looking for funding to support projects that relate to the repair, maintenance, improvement or construction of. homes, community buildings and other buildings.
Please see our Full eligibility criteria.