Use of the Screwfix Sprint delivery services ("Services") is available from select Screwfix Trade Counters to Screwfix customers for orders subject to a maximum weight limit of 25KG and maximum dimensions limit of 60cmx40cmx40cm. Orders must be placed via the Screwfix Sprint section of the Screwfix App, see https://www.screwfix.com/help/sprint for full details.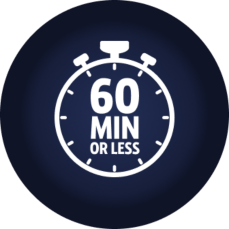 Delivery in 60 minutes or less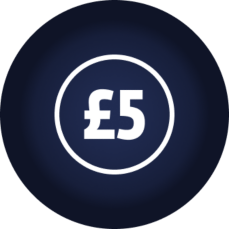 Delivery for £5 with no minimum spend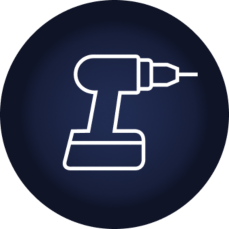 Over 9500 products available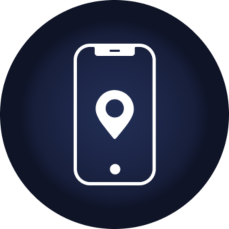 Track your order right to your door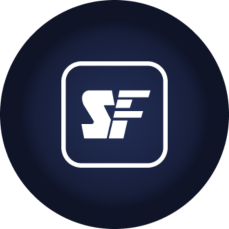 Exclusively on the Screwfix App
You need to update your settings to view this content.This won't take a second...
You need to update your cookie setting to view video content. To do this simply set the YouTube cookie to be 'on'. You can make this change here.

Frequently Asked Questions
Need Help?
If you have any problems with your order, please call us on 03330 112 112.