Contact Us
Chat To Us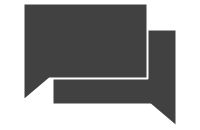 For a quick answer to your question please click 'live chat' in the bottom right corner. We are here to help 24/7.
Here we can help with:
Refund or Exchange
Where is my order?
General Enquiries
Visit Us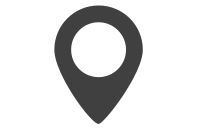 Our stores will be open from  7am-8pm Mon-Fri, 7am-6pm Sat & 9am-4pm Sun (NI 1pm-6pm).
*Local restrictions apply please see our Service Update for further details.
Call Us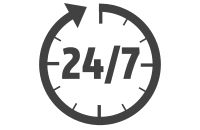 Our UK based Business Centre is now open, you can reach us on 03330 112 112.
Please be aware that due to a high demand of enquiries we are busier than normal.
Email Us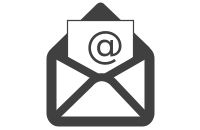 Email us using our contact form below. This is a great option for enquiries that do not require an immediate response or for raising a complaint.
If you need to return a product our stores are processing these as normal - if you're unable to get to store, please complete the form below:
Still not heard from us? Let us know! (Escalating your enquiry)
If you have already contacted our teams with your enquiry and it has not been resolved to your satisfaction our Director of Customer Service will step in.
Please provide all the information about your enquiry along with your order reference, customer number if known, and any other previous emails you have with our teams. This will enable our team to investigate and respond.
CHOOSE YOUR ENQUIRY TYPE
Or write to the team at:
Customer Resolutions
Screwfix Direct Limited
Trade House
Mead Avenue
Yeovil
Somerset
BA22 8RT