OUR  SUSTAINABILITY COMMITMENT
We're working with our partners & our colleagues to fix tomorrow, today, committed to building better futures for our community and our planet.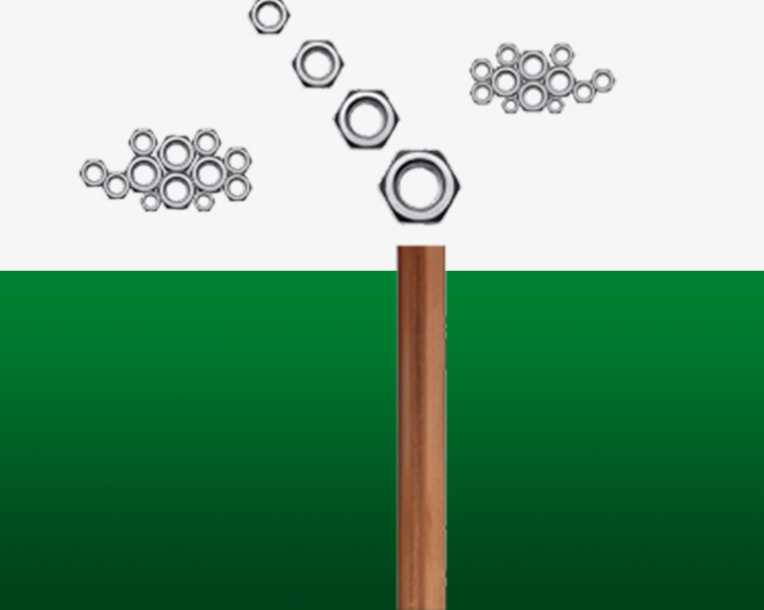 Eliminating Carbon Emissions
We will tackle our climate impact by reducing carbon emissions. This starts with our direct emissions, working to eliminate carbon from our trucks and buildings, including fuel, gas and electricity. We are working to understand our indirect carbon footprint caused by the manufacture and use of Screwfix products and set bold reduction targets for this.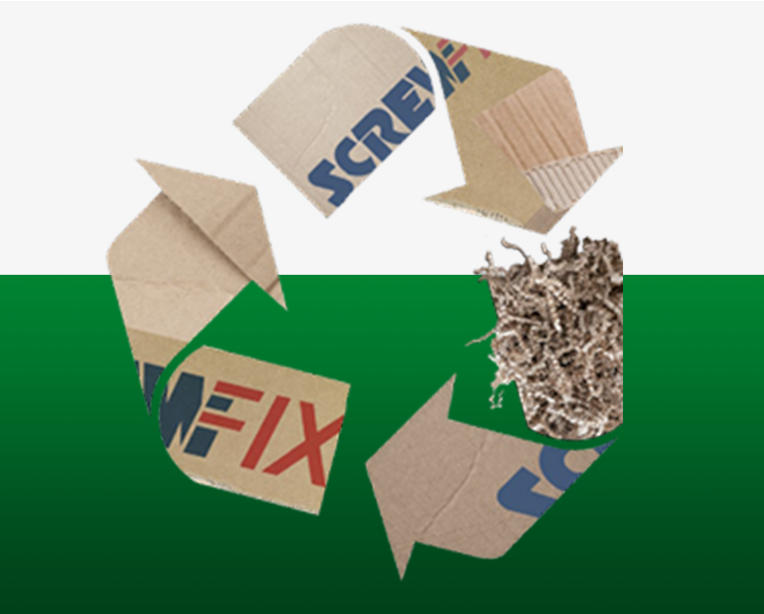 Reducing & Recycling Waste
At Screwfix, we have achieved zero waste to landfill status since 2018-19. We aim to prevent waste arising from our operations wherever we can and where waste is generated, we'll minimise incineration of waste to recycle as much of our unavoidable waste as possible.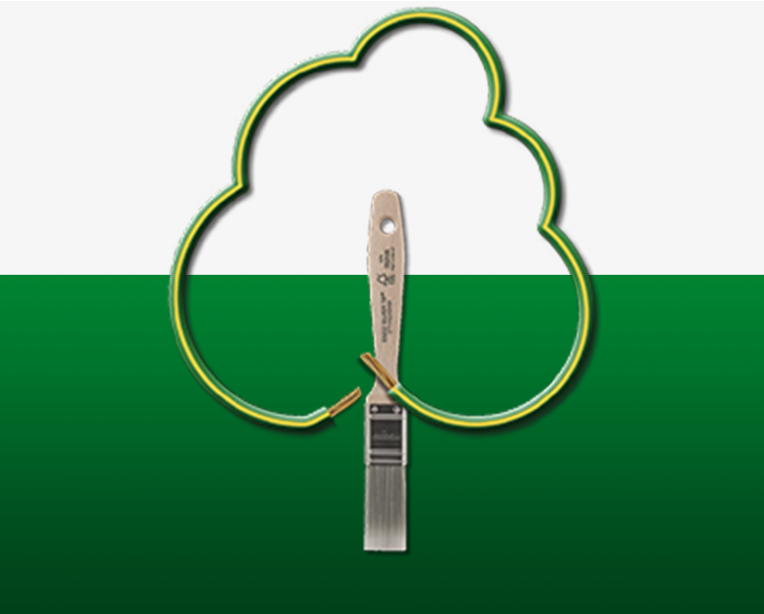 Sourcing Responsibly
Making sure we sell products that are sourced, manufactured and distributed in an ethical and responsible way.
Keeping Products in Use For Longer
We'll do all that we can to keep materials in use; improving durability and reparability, providing aftersales care and refurbishing returned products wherever possible.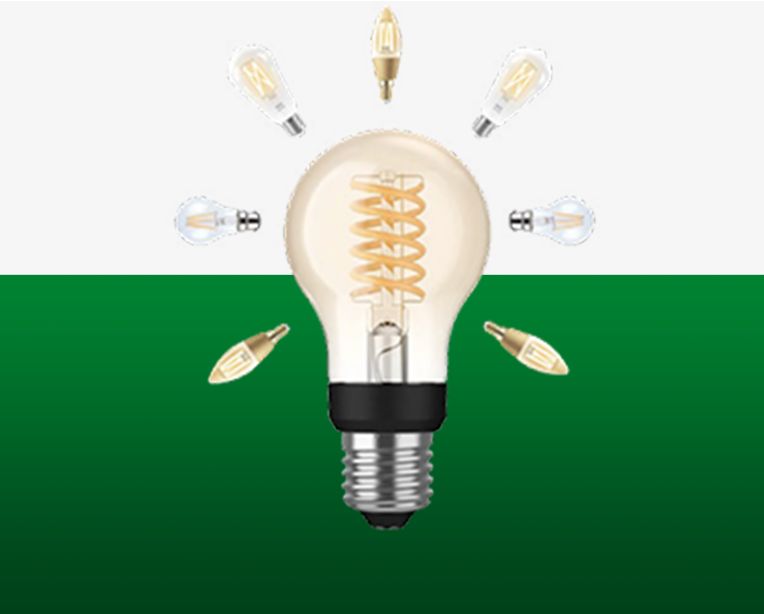 Selling Sustainable Products
We'll offer our customers more sustainable product options, supporting with emerging sustainable needs with clearly communicated sustainable features and benefits that will help our customers get jobs done to a high standard.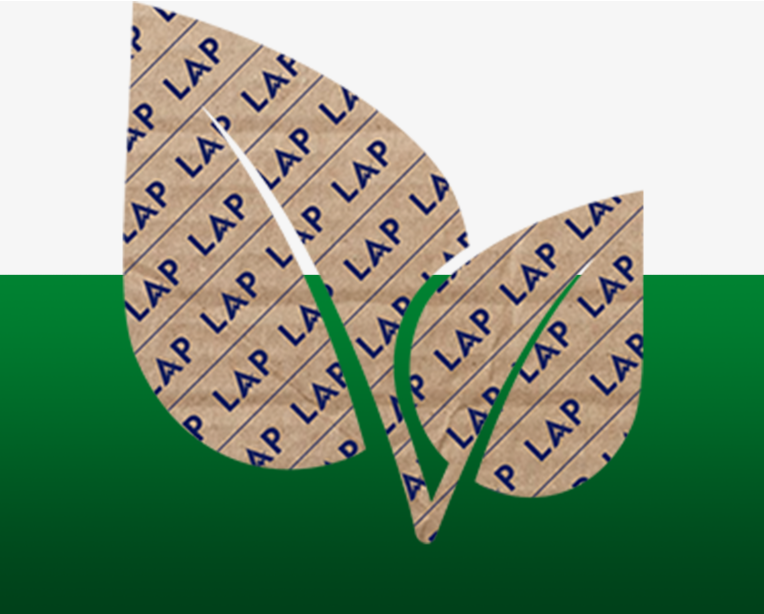 Providing Sustainable Packaging
We are working with our vendors to ensure our products have minimal packaging, are fully and easily recyclable, made from recycled materials and plastic-free wherever possible.
Our Latest Sustainability News

Woodland Trust Partnership
We have partnered with the Woodland Trust, the UK's largest woodland conservation charity, to restore, protect and plant a new native forest at the charity's Snaizeholme project in North Yorkshire.
Hear from Screwfix's Managing Director, Max Britten to find out more about the partnership, and our vision of a greener and more sustainable future.
The Woodland Trust is a registered charity, numbers 294344 and SC038885. The Woodland Trust logo is a registered trademark.
You need to update your settings to view this content.This won't take a second...
You need to update your cookie setting to view video content. To do this simply set the YouTube cookie to be 'on'. You can make this change here.

WHAT WE'VE DONE SO FAR AND WHAT WE'RE STILL WORKING ON