Farnborough
22nd - 24th September 2023
Farnborough
22nd - 24th September 2023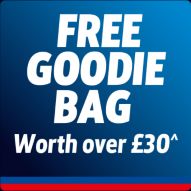 Free Goodie Bag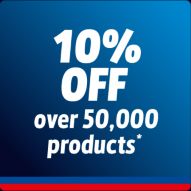 10% off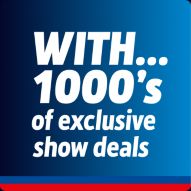 Exclusive Show Deals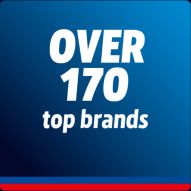 Over 170 Top Brands
Live Demos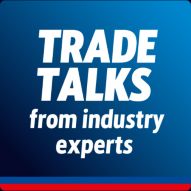 Trade Talks
Celebrities appearing across the Screwfix Live weekend
John Barnes
One of the greatest English football players of all time!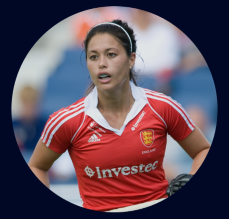 Sam Quek
Olympic gold medallist & television personality.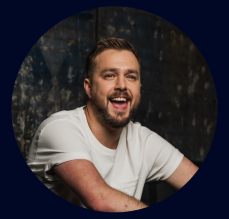 Iain Stirling
BAFTA winning comedian and brilliantly funny voice of ITV's Love Island.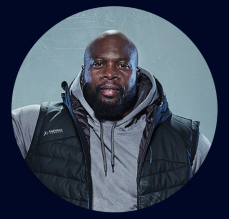 Mark Felix
Fancy challenging a World's Strongest Man competitor at Thor's Hammer?
Davey Todd
British Superbike & Isle of Man TT rider who has recently joined the Milwaukee BMW team.
We are returning to Farnborough at the International Exhibition & Conference Centre from 22nd September – 24th September 2023. On top of all our exclusive DEALS & DISCOUNTS from over 170 Brands, we have Celeb Appearances, Trade Talks, Demos, Games, Giveaways and More! It's the go-to place for all Tradespeople and DIYers, and an exciting day out for all - children are welcome too!
You need to update your settings to view this content.This won't take a second...
You need to update your cookie setting to view video content. To do this simply set the YouTube cookie to be 'on'. You can make this change here.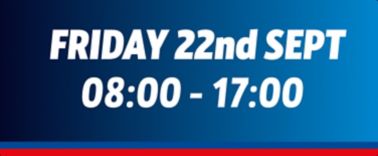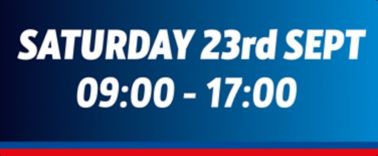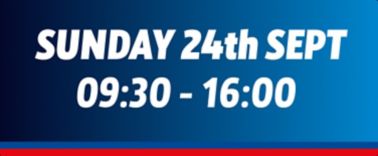 PLEASE NOTE: Lynchford road westbound is temporarily closed. Please plan your journey in advance - see the current diversion routes : VIEW ROUTES HERE
Centre is located just off the A325, accessible from the M3 (J4) and A31.
For SatNav directions, please use - Gate F – GU14 6TQ
What3words Code : hears.ants.tube
From here follow signs for event car parking. Parking at Farnborough International Exhibition & Conference Centre is free.


We recognise as a business, and for you our customer the importance of coming together to make sure we all play our part in becoming ever more sustainable. All the small changes we make, together, can have a big impact! For this year's show we're working alongside our building contractors, waste disposal, signage & catering companies plus the venue itself to make sure we can all be as sustainable as possible. Make sure to visit our 'Sustainability Tree' in the centre of Screwfix Live to see a selection of our more sustainable products and find out about some of the positive changes we have made as a business to reduce our impact.

Screwfix Live 2023 - FAQs