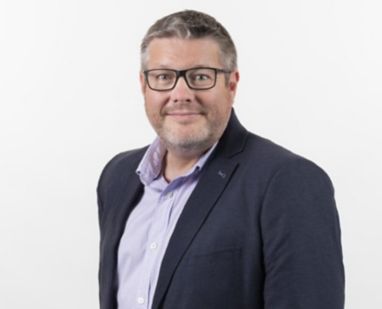 John Mewett, Trustee
John is a founding member at The Screwfix Foundation, his vision, passion and leadership has helped raise over £12 million. His breadth of experience globally in business, marketing, digital & sales enables him to lead the charity into the next chapter of growth. "The last 10 years would never have been possible without the commitment of our Screwfix colleagues and customers to raise all of the money we have been able to donate. With more applications than ever before, he is finding new ways to lead the charity to support even more people in need".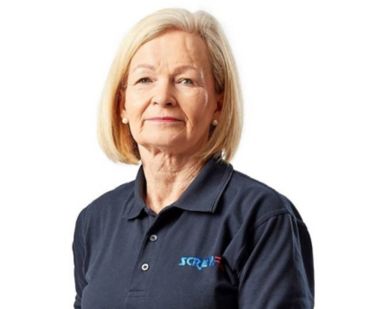 Liz Bell, Trustee
The purpose of the Screwfix Foundation is really important to Liz, being able to make a difference to small and large charitable organisations through the foundation grants means we can make an impact across a broad range of projects. Liz worked for the United Way while living in America, the work of that organisation was all about linking businesses to charitable projects. Liz has been the HR Director for Screwfix since 2015, where she leads the People Agenda for all the colleagues across the Screwfix businesses. Screwfix colleagues are key in helping us raise money for the Foundation and the link back to colleague engagement is very significant.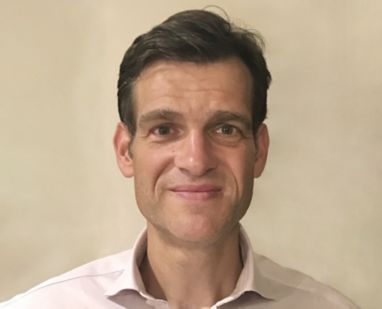 Nick Boyd, Trustee
Nick has been a Trustee of the Foundation since 2021. Having lived and worked in the UK and overseas, he enjoys bringing his experience in a number of different countries and cultures to the Foundation. In particular, he is able to use his background in company law and governance to ensure that the Foundation carries out its purpose with integrity and consistency. Having joined the Foundation after it had become well-established, he is keen that it develops by maximising its impact when meeting the increasing demand for funding from charities and not-for-profits.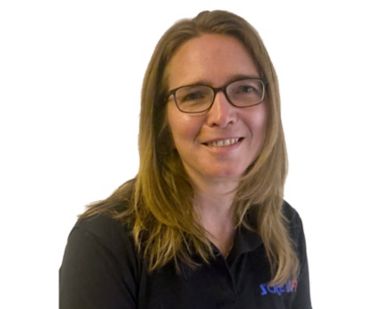 Lyndsey Taylor, Trustee
Lyndsey joined in 2022 to take over as Treasurer. With a wealth of experience in finance, digital & Anayltics, Lyndsey says: "I was really proud to be asked to be part of the Foundation and use my skills to help continue the positive impact the Foundation has had on the charities we support."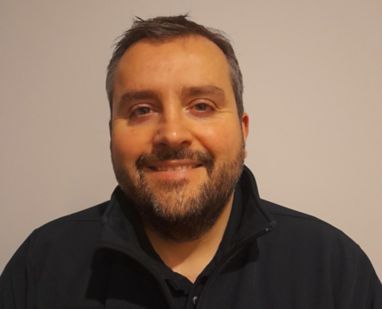 Phil Barr, Trustee
Phil joined the Foundation in 2022. An experienced retailer and active fundraiser that has taken him across the world, Phil is ready to lead the next journey as the Foundation looks to register as a foreign charity in ROI in 2024. " I am looking forward to aiding and supporting our local organisations who make a real difference in their communities and being a founding member of our Foundation here in ROI"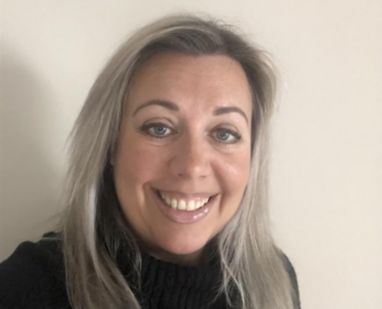 Caroline Welsh, Trustee
With a background in brand & marketing she has been able to help create the Foundations communications to charities and not for profits. Caroline says "Being part of the Screwfix Foundation has given me the opportunity to listen & learn how we ensure as many people as possible know that we are here to help repair, improve & maintain their homes or community spaces"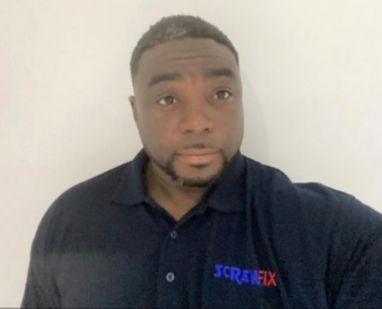 Kelvin Jackson, Trustee
Kelvin became a Trustee of the Foundation in 2021 Kelvin has a wealth of experience that encompasses both retail operations and banking, having held senior roles at Vodafone, EE and Santander. He brings both a wealth of retail knowledge and a solid understanding of regulated environments. Kelvin describes himself as a 'positive disruptor' and is passionate about driving positive change in the organisations he works for, especially around inclusion and supporting others. He is focused on the fundraising activities across our UK stores with an ambition to further increase engagement. He says ''It was a proud moment for me when I was given the opportunity to be part of the Screwfix Foundation. The engagement and passion shown by our Screwfix colleagues in supporting the Foundation is incredible and I am looking forward to playing an active role in building on this momentum moving forward".
Claire Flory, Screwfix Foundation Manager
Claire has been the Screwfix Foundation Manager since 2021 and prior to that held the role of Trustee. "I love being part of the Foundation and seeing the real impact we are making to charities and not for profit organisations throughout the UK" Claire is experienced in grant & fundraising strategies, with an indepth knowledge of charity governance. She is passionate about continuing to grow the Foundation and helping more people in need.