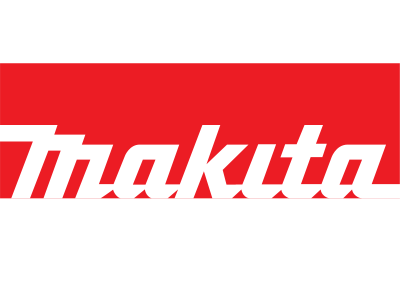 Makita is a well-known manufacturer of tools around the world. With 100 years of experience and their strive for innovation, they are at the forefront for new design and functionality.
Any good tool requires a good motor, and Makita makes every effort to make sure the motors powering their tools are the best. They are known for their high-quality brushless motor technology making them perfect for both professional and casual work. Their high standards go a long way, which is why Makita Power Tools are loved globally.
With a wide selection of tools available, the Makita 18V range is one of the largest in the world, with solutions for all trades.