Responsible Business Statement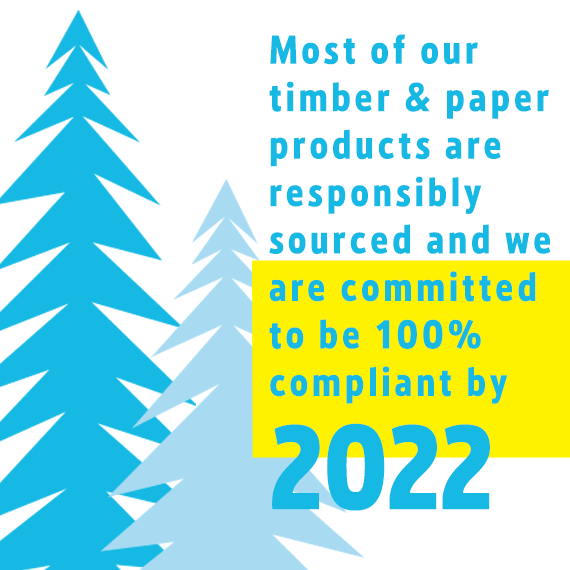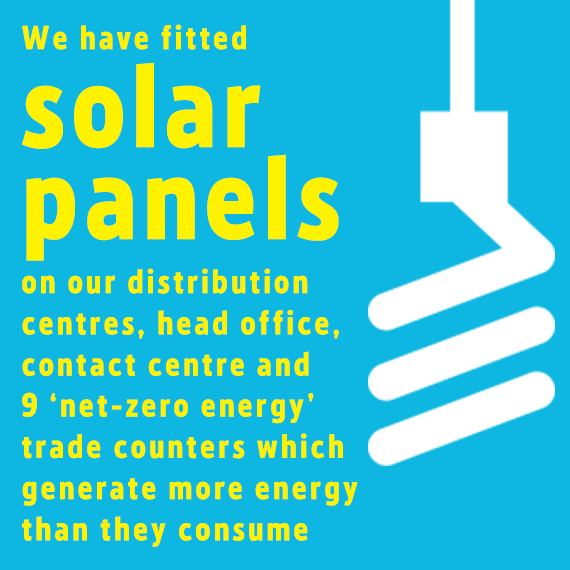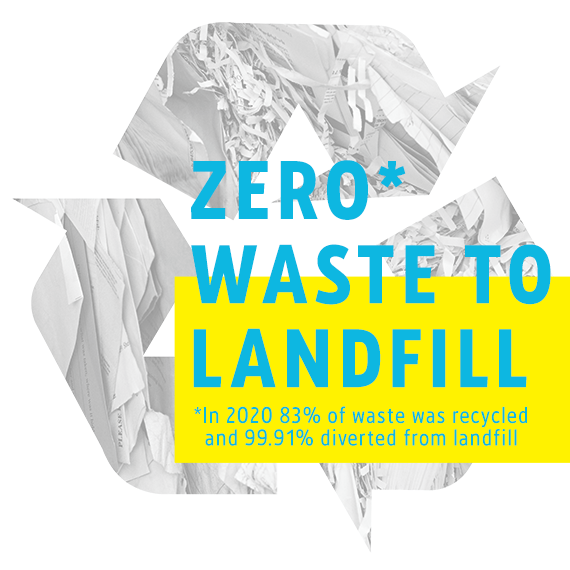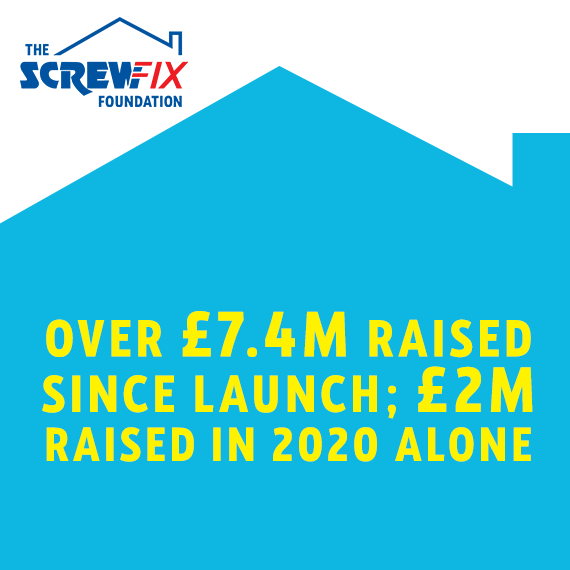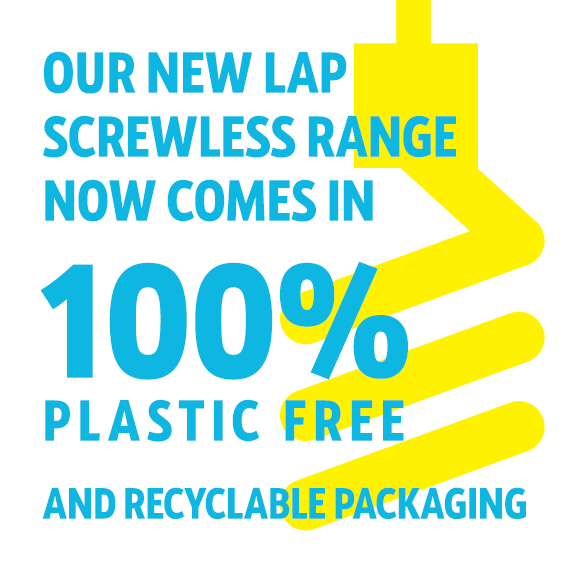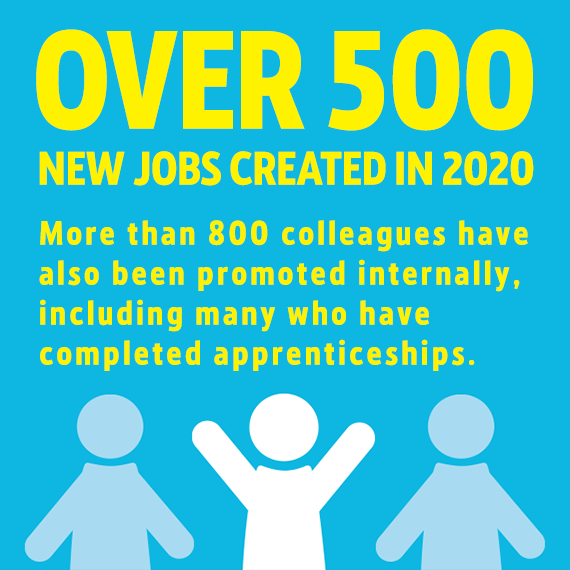 Sustainability at Screwfix
Electrical and Electronic Equipment (WEEE)
Waste Electrical & Electronic Equipment Regulations
The WEEE regulations require that businesses involved in the supply of the electrical equipment take an active role in its collection, recycling and environmentally sound disposal.
What Do We Want You To Do?
Recycle your end of life electrical items!
Failure to segregate electronic waste material in the home usually result in items being disposed of in a landfill site (buried under the ground), where toxins leach into the soil, contaminating it and putting communities at risk.
Waste Electrical and Electronic Equipment (WEEE) is taken back free of charge in any Screwfix store on a one-for-one, like-for-like basis. Waste batteries including rechargeable batteries are taken back free of charge in any Screwfix store. You are not obliged to make any purchase when returning old batteries. If you have ordered an electrical item for home delivery and would like to return your old like-for-like product, please call 03330 112 112 or email online@screwfix.com within 28 days of purchase to arrange collection. Each local authority must also accept household WEEE and small batteries free of charge at its recycling facilities. All WEEE and waste batteries must be recycled and should not be placed in any of your household wheelie bins. Make sure you always recycle all your old electrical goods and batteries.
To remind you to recycle, all new electrical products are marked with a crossed out wheeled bin symbol, where you see this symbol on a product please do not put it in your household waste.
Sustainable Timber
It is thought that demand for timber will triple by 2050 with implications such as wood shortages and possible global price increases if the world's existing forests are not sustainably managed and if new forests aren't established. But, we know that our customers rely on many of these products to get their jobs done. So, from the big items like sheds and doors to smaller ones like hammers and paint brushes, we make sure the timber is sustainably sourced and certified by either FSC® (Forest Stewardship Council®) or PEFC (Programme for the Endorsement of Forest Certification). 75% of all our products containing timber and/or paper are sustainably sourced and certified by FSC® (Forest Stewardship Council®) or PEFC (Programme for the Endorsement of Forest Certification). We are working towards certification with our paper products such as sandpaper and masking tape to achieve 100% compliance next year.
In addition, the paper we use within the business such as printing paper, for catalogues and publications, is also sustainably sourced.
In order to review our supplier's ethical credentials we use Sedex, a collaborative platform for sharing ethical supply chain data. We require companies to register their factory sites on the platform. The results of audits and questionnaires on labour standards, health & safety, the environment and business ethics can then be viewed.
Using Sedex means that audits are not duplicated if a factory supplies several retailers. The aim of Sedex is to drive improvements in the ethical performance – factories should be focusing on improving standards for its workers and the environment.
It also means that retailers can check a factory's audits easily when deciding which to use. Other retail members include Waitrose, Aldi, Marks and Spencer and Sainsbury's.