Key Accounts
KEY ACCOUNTS
KEEPING YOUR BUSINESS RUNNING
Screwfix Key Accounts is a bespoke service with a unique set of features which will benefit large limited companies PLCs, public and private sector organisations, with requirements for management information to successfully deliver procurement strategies.
Contact our Key Account team for more information on becoming a Key Account customer.
BENEFITS FOR A KEY ACCOUNT CUSTOMER
Account management team
Dedicated phone number
Management information
Trade account facilities
Bespoke promotional activity
Central ordering capability
Back order facility
Professional knowledge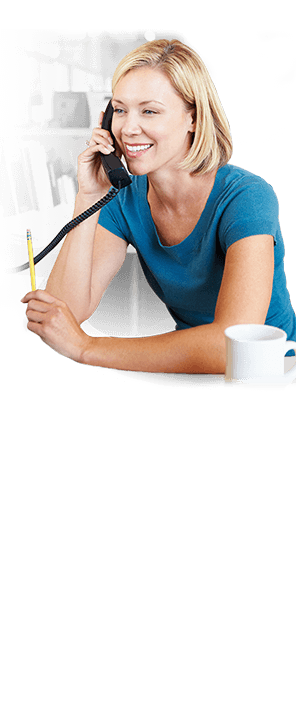 What Our Customers Say...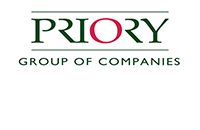 "Maintenance staff within the Priory Group of companies have access to purchases via their local Screwfix store or the Screwfix online ordering system, which has reduced time away from the job and provided Group Purchasing with much needed management information on what is being purchased. The joint relationship has proven truly beneficial and we always receive good customer service from Screwfix."
Alison Holdsworth - Group Purchasing Co-Ordinator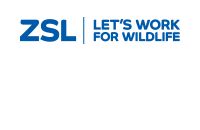 "Victoria and the Screwfix Team have been very helpful in assisting with our needs. Quick to ship the goods, and quick to respond to any issues - always a pleasure to work with."
Punit Modi - London Zoo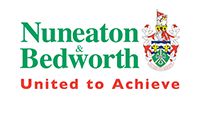 "Tradesmen use the Screwfix catalogue as their bible, so we approached Screwfix with a view to becoming our Corporate Supplier. Key elements of service include defined delivery times, reduced admin through e-procurement, established quality, and all at a competitive price. We are very happy with the service and our tradesmen are happy with the product."
Steve Ryder - Strategic Procurement & Creditors Manager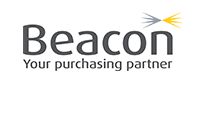 "As a purchasing organisation operating across many sectors and categories of supply, Screwfix is a key supply partner for Beacon, offering our customers market leading pricing, service and overall value."
Liz Snowball - Beacon Purchasing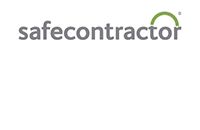 "Safecontractor recognises the importance of strong working relationships and sees the association with Screwfix as key in its supply chain, bringing real benefit to Safecontractor members".
Safecontractor