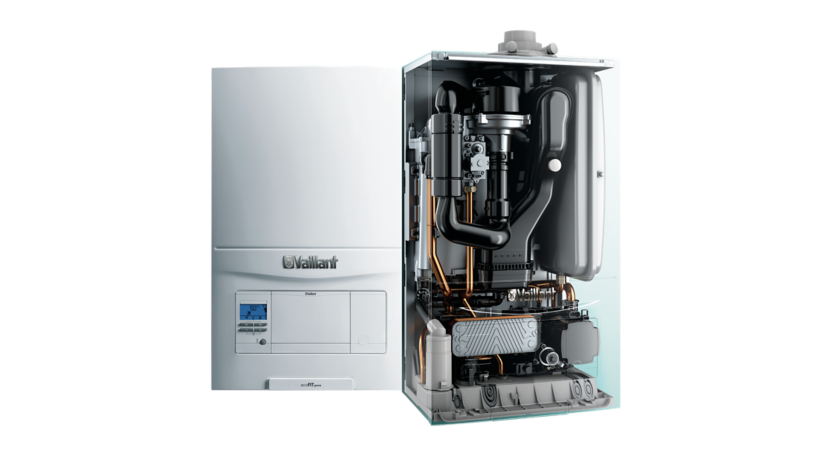 Vaillant are leading industry experts in heating, cooling and hot water solutions, recommended by homeowners and engineers alike. A family-owned business initially founded by Johann Vaillant in his workshop in 1874, they are committed to innovative heating solutions with sustainability in mind. Focusing on high efficiency products that use renewable technologies to work seamlessly together, Vaillant heating offer a convenient full system solution that can help to reduce energy bills and carbon footprint.

Advanced - Vaillant's Loyalty Programme
Join our Advance loyalty programme and start benefiting today! Advance is Vaillant's loyalty scheme that rewards installers with credits, cash rewards and more by simply registering Vaillant products or attending training courses to provide ongoing support for you and your business. Here are a few reasons why you should join Advance.
Cashback and Credit Rewards
All cash and credits can be redeemed for vouchers, merchandise, workwear and more!
Digital Benchmark & Free Gas Safe Registration
With easy access of digital copies for your customers
Extended Product Guarantees
Offer your customers extended guarantees of up to 10 years on eligible products when registered on Advance
Advance App
Our app will make registering products even easier and give you access to literature, manuals and more
Free Training
Free product training, covering everything from controls, boiler installation and renewable solutions
Business Support
Our area sales managers are always near, and here to support you and your business
You need to update your settings to view this content.This won't take a second...
You need to update your cookie setting to view video content. To do this simply set the YouTube cookie to be 'on'. You can make this change here.