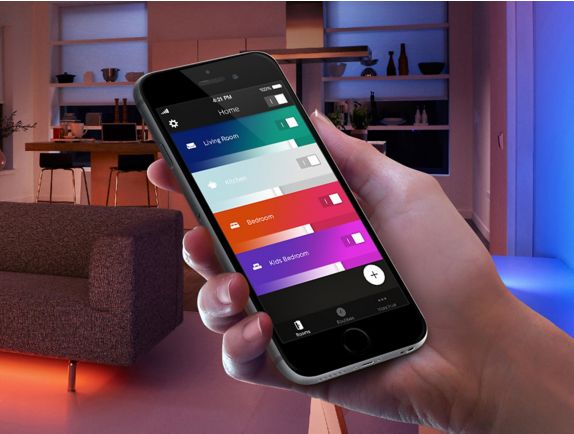 Smart Control
Control with a smartphone or tablet, smart switches or a voice activated device.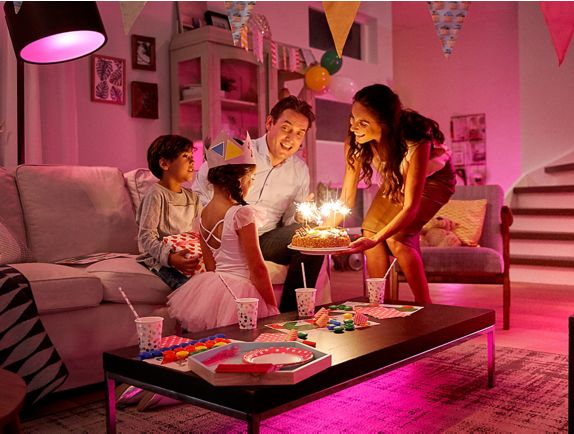 Easy Dimming
Enhance your entertainment experience with immersive lighting.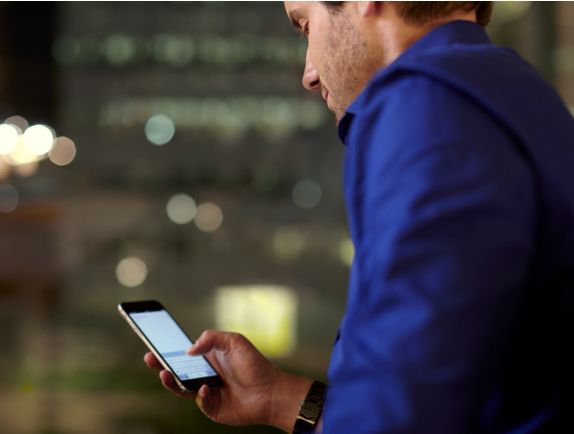 Away From Home Control
Increase security by controlling your lighting when away from home.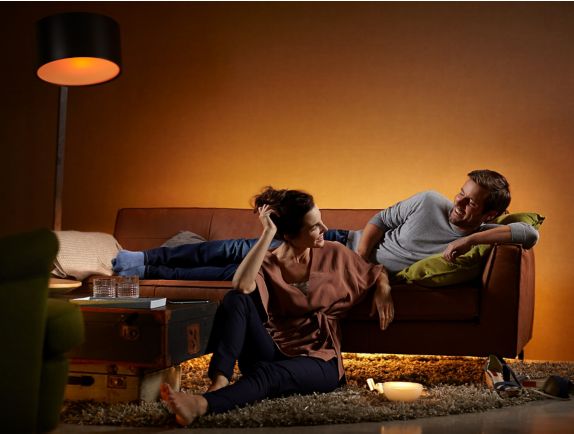 Light Schedules
Customise your lighting schedule, & wake up & fall asleep naturally
Philips Hue enables you to control your lighting the smart way. Wireless lights that can be controlled by an internet enabled device or smart switch to provide ambience and warmth at the touch of a button, create a welcoming glow for you to return home to, wake you up gradually in the morning, and enhance security while you are away. The Philips Hue system is easy to customise and expand, and works across a number of smart ecosystems.
Shop Philips Hue Smart Lights
You need to update your settings to view this content.This won't take a second...
You need to update your cookie setting to view video content. To do this simply set the YouTube cookie to be 'on'. You can make this change here.