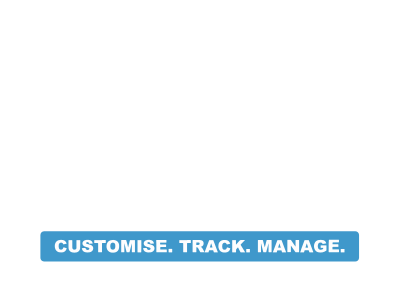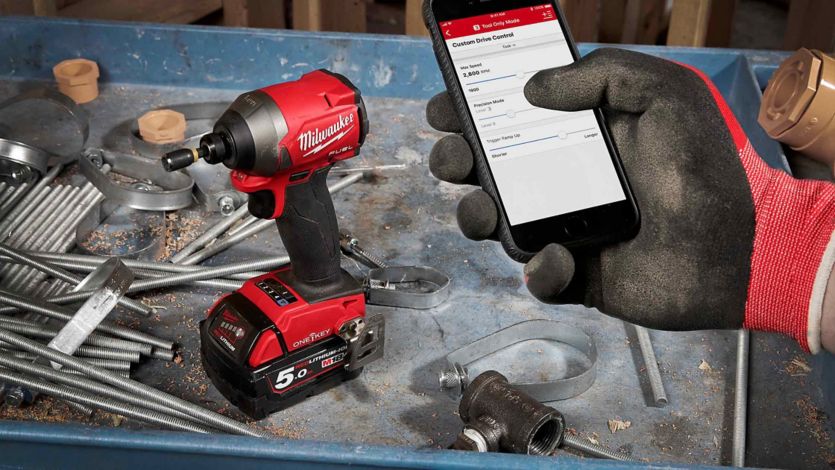 Milwaukee ONE-KEY is an industry-changing technology that has been integrated into several premium products to allow a new level of control and access to information through a free digital platform that will revolutionise the way work gets done.
The free to use cloud-based application, ONE-KEY provides a digital eye on all your tool inventory and users, allowing you to pinpoint missing tools quickly. Tool lock-out allows you to remotely shut the tool down the next time it comes within range of any ONE-KEY app, preventing theft and tampering. Tool customisation allows the tool to be remotely optimized for the job at hand, allowing you to limit the amount of power & speed the tool will deliver, giving consistent performance and reducing damage to materials and accessories.
Lock your tools and disable remotely
Customise your tool by dialing in performance
Track your tools location from anywhere
Manage your inventory your way
You need to update your settings to view this content.This won't take a second...
You need to update your cookie setting to view video content. To do this simply set the YouTube cookie to be 'on'. You can make this change here.