Firexo provides a unique ALL FIRE award winning solution and is the first fire extinguishing product, suitable for all 6 EN3-7 recognised classes of fire in one unit, which negates the need for different types of extinguishing products and simplifies safety processes and signage. Their innovative, eco-friendly and readily biodegradable medium is also pH neutral and non-toxic, with versatile temperature ranges and extensive third party testing certification. As it is water-based, disposal and clean up are easier than traditional Powder or Foam products.
You need to update your settings to view this content.This won't take a second...
You need to update your cookie setting to view video content. To do this simply set the YouTube cookie to be 'on'. You can make this change here.
Firexo Fire Safety Products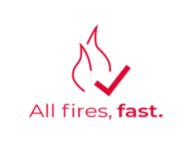 Suitable for All Fires
Approved to BS EN3-7 extinguisher standards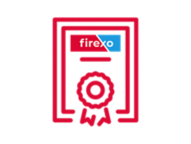 Award Winning Innovation
Named "Most innovative Fire Safety Solution" 3 years running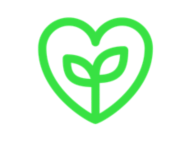 Non-Toxic and pH Neutral
Firexo is readily biodegradable, leaving minimal clean up after use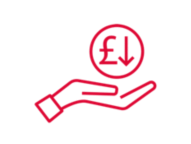 More Cost Effective
Firexo can help to reduce the number of extinguishers on your site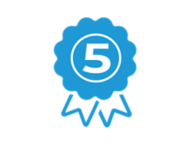 5 Year Manufacturers Warranty
Applies to all Firexo Extinguisher products
Suitable for Small Lithium Ion Fires