Hard Hats & Face Shields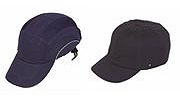 You can trust that head protection from JSP and CAT will be top quality. That's why we stock their bump caps in various sizes to ensure that you're protected from any bumps and scrapes on the job.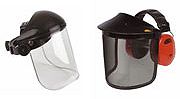 Lightweight, adjustable and comfortable face shields and face guards from JSP and 3M provide a barrier from harmful substances and particles, giving your face the protection it deserves.
Use your head - protect it! For tough and functional or light and comfortable helmets, hard hats and ear defenders, JSP are unbeatable on providing safe, economical products.