Edging Knives & Mutts
(4 products)
Help keep your garden tidy by making your lawn look pristine. These handy lawn edging knives neaten the edge of the lawn, allowing you to achieve that professional finish in your garden.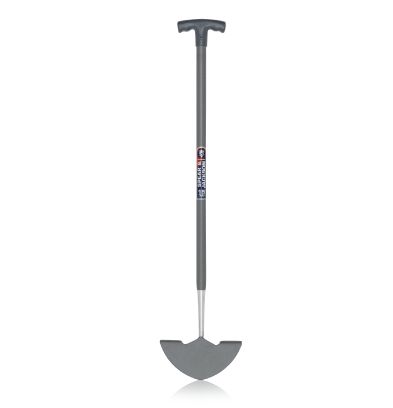 Your search for '' did not match any products.
---
Hints to improve your search:

Ensure you have spelled all search words correctly.
Enter fewer search words, e.g. 'cordless drill' rather than 'cordless quick change drill'.
Enter more general search words.
Enter similar search words, e.g. 'light' for 'lamp'.
Looking for a store?

Visit our Store Locator page.
Looking for a Safety Data Sheet?

Visit our Safety Data Sheet database